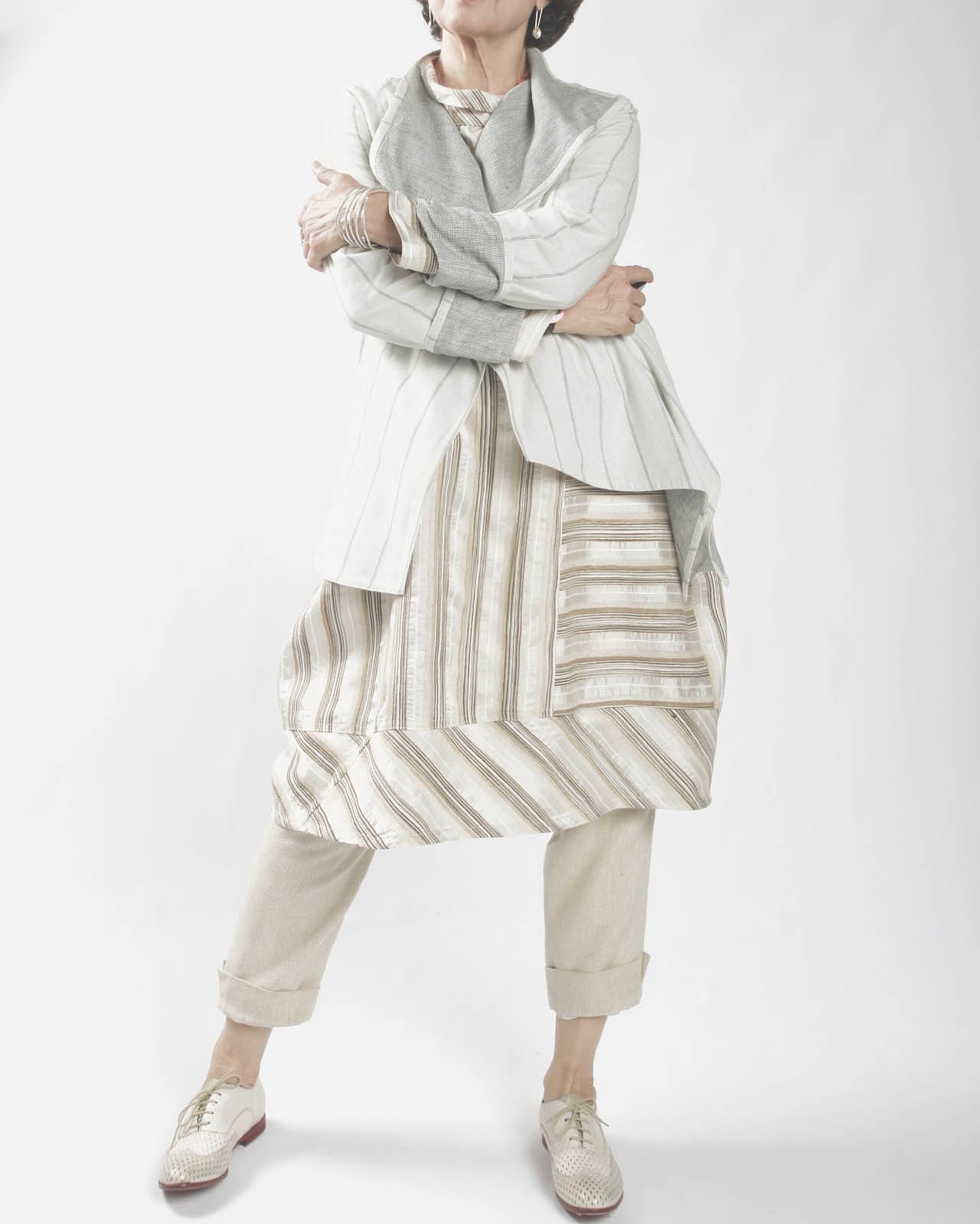 We are a creative collective with a singular mantra –
beautiful designs, ethically made,
for everyone.
Put Naturally was founded by Zarmina in the early 1990's. She designs clothing, jewelry and accessories that inhabit our lovely studio in Washington, DC.

We are endeared to elevate and merge design,
craft and fashion for all.